Who we are
INOVA Centrum Innowacji Technicznych Spółka z ograniczoną odpowiedzialnością in Lubin belongs to the KGHM Polska Miedź S.A. Group.
The business focuses on providing customers with modern, innovative, top-quality products and services from the scope of electrotechnics, automatics and radio communication. These tasks are carried out by a creative and experienced team of specialists using professional technical facilities.
Nearly 60 years of tradition backed by expertise and extensive experience guarantee professional realisation of all challenges in accordance with customer expectations.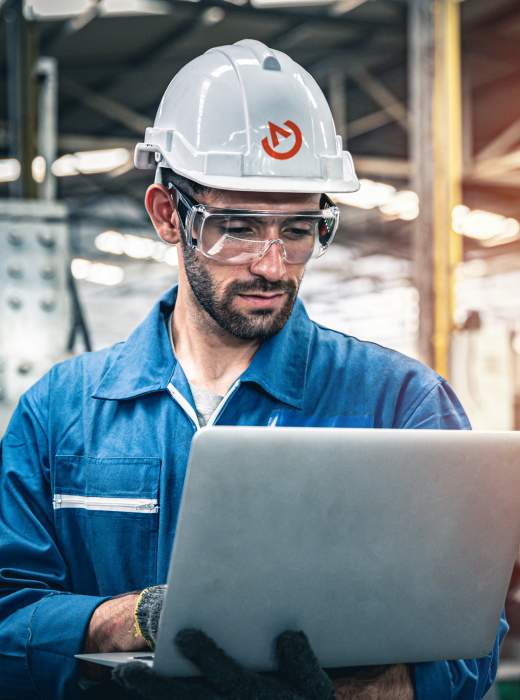 INOVA sp. z o.o. conducts product certification processes on the basis of obtained accreditation. In addition, it has the status of a notified body. It also carries out separate implementation and pilot projects in the field of new underground technologies involving the implementation of the latest scientific and technical solutions for use in the mining industry.
INOVA sp. z o.o. in numbers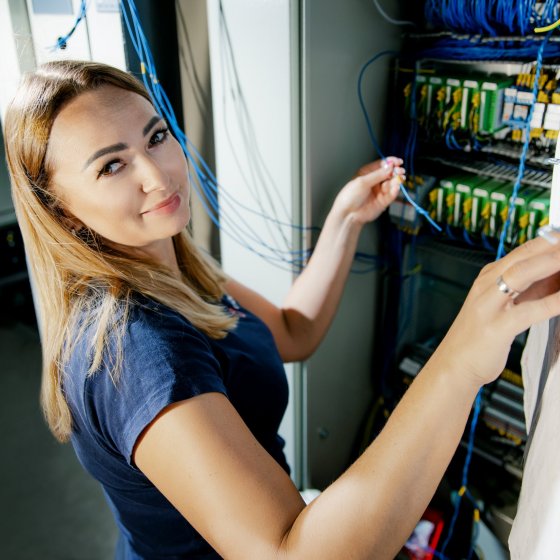 2800
2000
1800
1000
500
150
80
0
units of DOTRA radiotelephones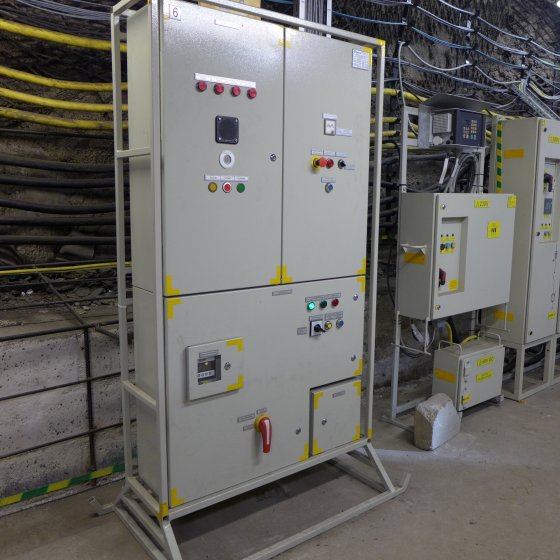 470
400
360
280
190
100
70
16
9
World's largest DOTRA underground radio communication system covers 470 km of mine workings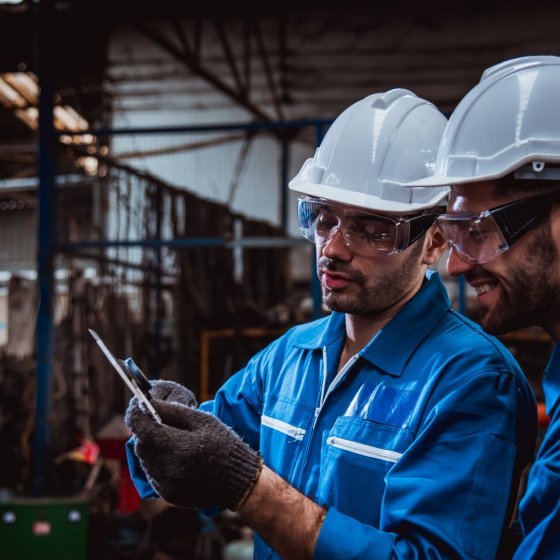 committed employees, including more than 70 specialist engineers overseeing the design, manufacture and implementation of innovative products and services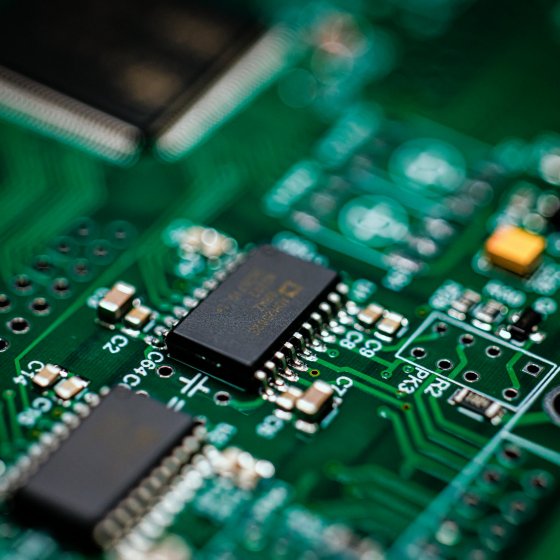 500
440
380
180
160
110
90
46
3
ubscribers to the LGOM-net regional radio communication system of dispatcher's type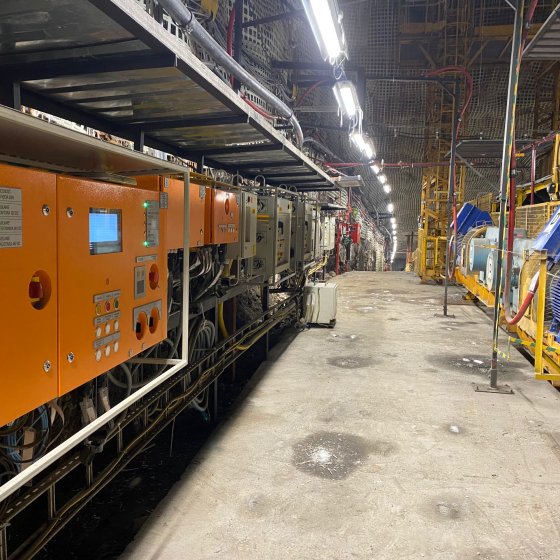 belt conveyors from design to commissioning with a total length of 58 km for the KGHM Polska Miedź S.A. Group over the past 6 years